Healing in the Hay
Intuitive Development Circle
"The technique is really simple, though the effects are profound.  You have a sufferer, a healer and you have the Great Spirit.  All that happens is that divine power, part of the Great Spirit, part of the life-force, has to be transmitted through the healer's spiritual faculties to the sufferer's spirit body.  This is in essence, the whole process.  There is no secret, there is no magic; there is just the operation of natural law. 
The power of the Spirit is infinite."


Silver Birch, the wise Spirit Teacher, said of spiritual healing

We are a community that empowers, inspires and uplifts.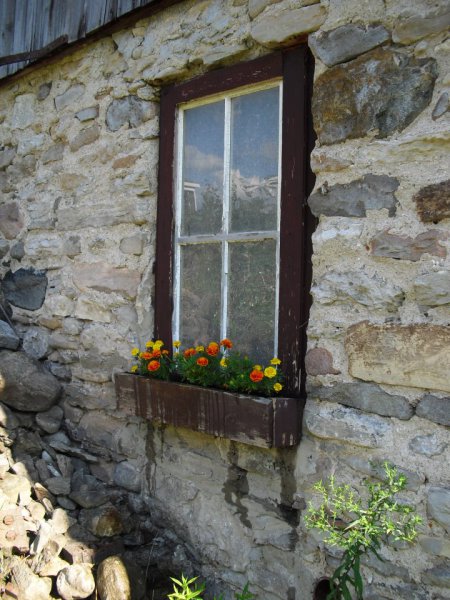 Healing in the Hay is the educational division of Kawartha Mediums.

Healing in the Hay started as a small group that joined together to express their Spirituality with like minded people. A group that wanted to grow and expand personal & spiritual strengths.Healing in the Hay, became a tribe, the tribe became a movement. That movement is what you see today when you a attend a Healing in the Hay Intuitive Circle or Workshop. We do our best to educate with an openmind without predudice. 

Yes, we do meet in the barn! (July-Sept exclusively)

Sept to June we meet at the Kawartha Mediums Zen Den
80 Bolton Street Bobcaygeon, ON

705-731-1107


Among our regular scheduled weekly meetings, Spiritual Teachers from all over the world facilitate spiritual workshops. In these workshops they share their passions, expand our Spiritual knowledge, open our consciousness and guide our growth in mind, body and spirit.
"We have started a ripple of goodness and kindness that will
become a tide of love for each other and mankind."

Healing:
Healing occurs in many forms and in many ways.
Spiritual Healing channels energy to where the healing is needed.
A number of our healing friends have joined us to contribute their wide range of skills and healing modalites.
We fully support  the medical profession and consider Energy Healing as a complement to the Medical Profession and we must stress it is not a substitute for professional care.

Subscribe to Our Newsletter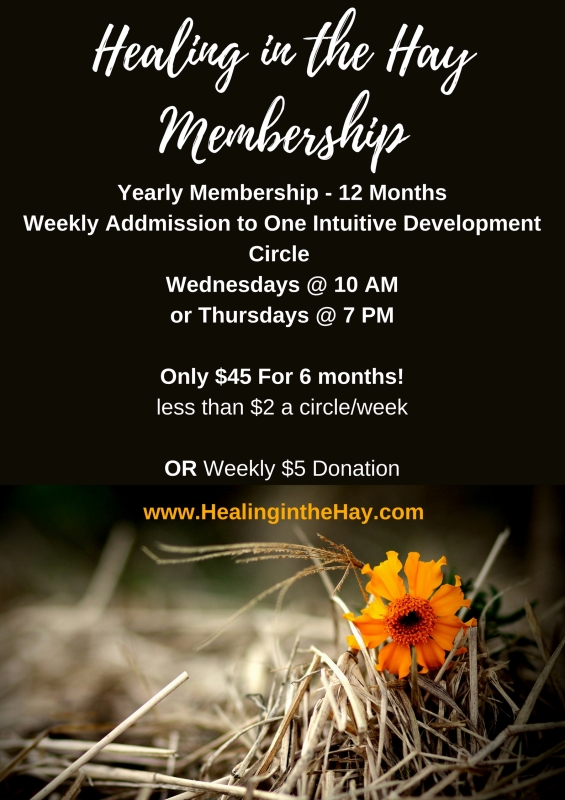 Purchase Your Healing in the Hay Membership Today!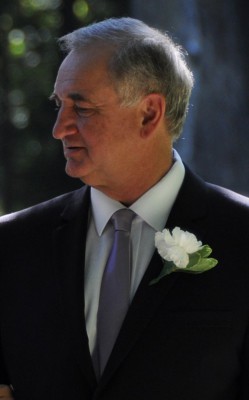 Co-Founder of Healing in Hay, Healer and Medium
I am a Medium and Certified Hands on Healer with the Spiritualist Church. I grew up in a large family. My Mother was a natural healer. Very seldom did we see a conventional Doctor. She used many home remedies and prayers to get us through.


I am a willing channel for the Divine Spirit to allow the Healing force to manifest itself through my Hands on Healing and Prayer. I will do my part in helping to heal the world we share.

Thinking about someone who could use a little healing in their lives? Send us an email with their name(s)
and we'd be happy to add them to our Absent Healing List   >> Click Here <<